Step 1.

Be Sure You Have:
Your electric and/or gas utility account numbers.
A digital/scanned copy of the original purchase receipt or invoice showing proof of payment, equipment type and date of purchase. Note: a packing slip or email order confirmation is not accepted as proof of purchase unless it contains all required information.
Your model number or retailer SKU, manufacturer, serial number, and retailer name and address.
If you are a landlord or resident applying for a rebate but the account is under someone else's name, a completed payee release form is required. Please have a scanned copy ready.
Please note that this offer is limited to:
Qualifying equipment that must be purchased within 90 days of the application date
Two smart thermostat rebates per account holder, per lifetime
One rebate for each qualifying appliance per account holder, per year
** Please note this application supports Android/Windows/Apple mobile devices and Apple/Windows-based desktops and laptops running current browser software (Microsoft Edge and above, Chrome, Firefox, and Safari).
Step 2.

Confirm that you and your appliance are eligible:

For more information on PSE&G's Appliance Rebate Program, click here.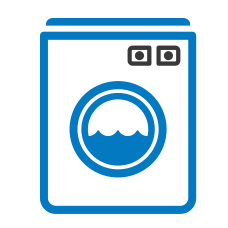 $50 - $100
REBATES
ENERGY STAR® Certified Clothes Washer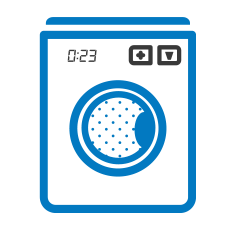 $100 - $300
REBATES
ENERGY STAR® Certified Clothes Dryer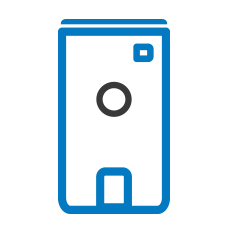 $1000
REBATES
Qualifying Water Heaters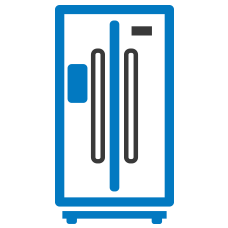 $50 - $75
REBATES
ENERGY STAR® Certified Refrigerator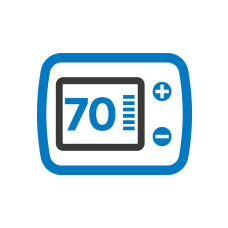 $100
REBATES
ENERGY STAR® Certified Smart Thermostat

For a list of eligible models click here.